Hello there :)
Isis Zahara of the Netherlands just posted an
interview
with me 'on learning and teaching' as part of the promotion for the upcoming '
Master Workshops Day
' in s'Hertogenbosch, where I'll be teaching as part of the day program.
And further below you'll find some of my favorite dance articles of the month - happy reading!
Check out the interview here:
Interview Khalida by Isis Zahara – 2014
"Always walk through life as if you have something new to learn and you will." – Vernon Howard
Read more...
And check out the dance articles below:
Tips for adults thinking of taking up ballet:
http://dance.answers.com/adult-dancers/tips-for-adult-dancers-wanting-to-take-ballet
On becoming an 'A+' student in dance - Rockettes:
http://www.rockettes.com/dance/how-to-be-an-a-plus-student-in-dance-class.html
How to get rid of 'bad habits' in dance - Princess Farhana:
http://princessraqs.blogspot.de/2014/09/breaking-bad-getting-rid-of-pesky.html
On smoothening transitions - Princess Farhana:
http://princessraqs.blogspot.de/2014/10/connecting-dots-making-smooth.html
On productive practice - The Bulletproof Musician:
http://www.bulletproofmusician.com/a-simple-strategy-for-worrying-less-and-practicing-more-productively/
Advice on structuring your belly dance practice - Shira:
http://shira.net/advice/study.htm
On developing artistry in dance - Pointe Magazine:
http://pointemagazine.com/issues/aprilmay-2006/artist-barre
The process of creating - Bakadesuyo:
http://www.bakadesuyo.com/2013/07/strokes-of-genius/
And finally: Some fortune cookie wisdom: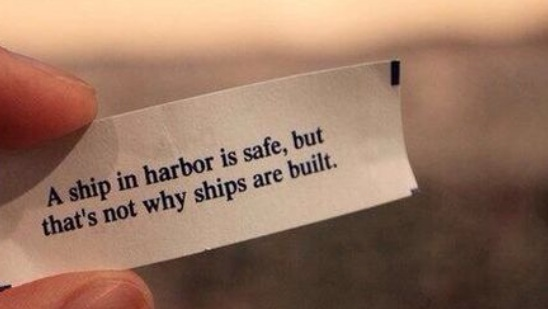 Word.
Happy November!
xxx K.