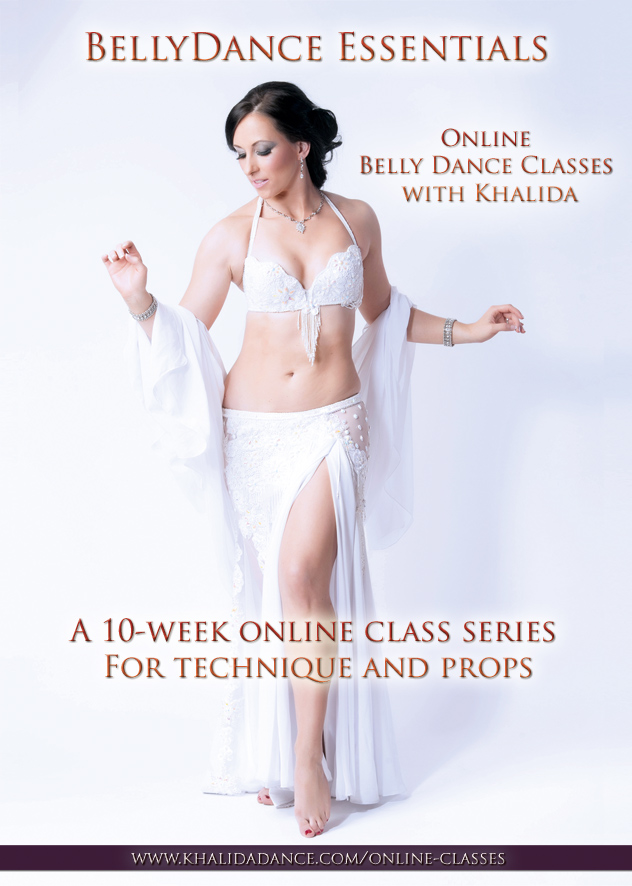 The official FB announcement
Perfect for anyone who can't/could not make it to the '
live' series
in Würselen, but also for those of you who would like to add 'home classes' with me to your daily/weekly/monthly practice routine - I'm all yours :)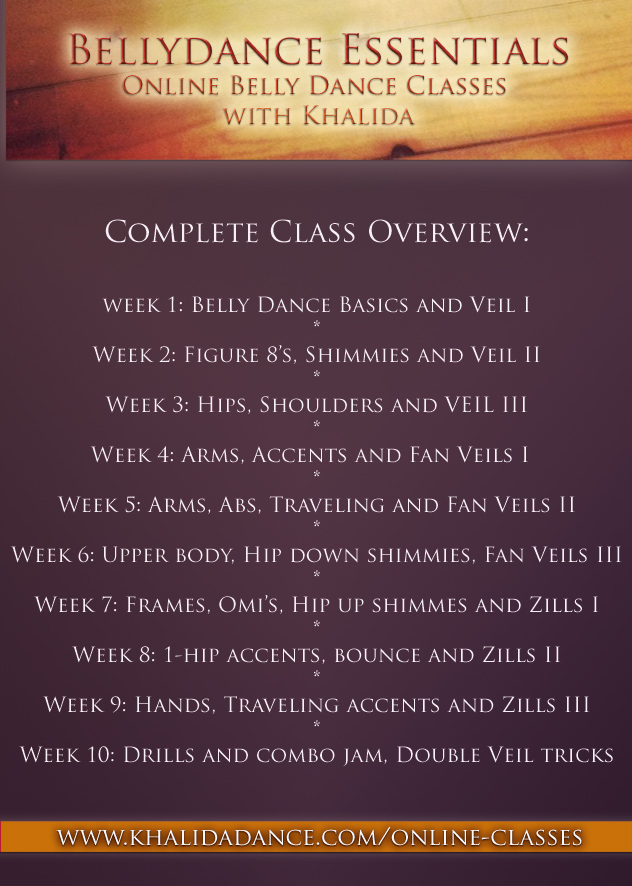 Full class overview
1,5 Hours (and sometimes more! week 4 has a bit of extra prop work) of dancing, technique drills, combos and my favorite props, now available for download or as unlimited streaming media.
Check out the class list at
www.khalidadance.com/online-classes
or go directly to
www.gumroad.com/khalida
to get started - We will b
e adding more Belly Dance Essentials classes to the series weekly!
The uploadening.. a work of much patience :)
With extra special thanks to the BDE 'live' participants for being part of the recording team, to miss
Chandra
for assisting and filming the classes, to Sandra's husband Mr H for lending us his video editing skills :)
With miss Chandra <3
Also a big thank you to miss
Johanna
for instigating the initial concept (woo!) and helping out with upload shenanigans for week 1, and to miss
Razia Sta
r and miss
Queenie
,
my super smart dance friends, for bringing so much motivation, inspiration and general good stuff, always <3
Let's DANCE!!