Back from a lovely week in Marmaris with Selina of Sweden, teaching, dancing and enjoying the hard, hard life in the sun ;) Thank you so much miss
Selina Sevil
for hosting this great BD trip, and thank you to all participants, I had a lovely time dancing with you!
Planking at main fountain square, near the Ataturk statue.
Performance @Kervanseray, Marmaris
Hard, hard life..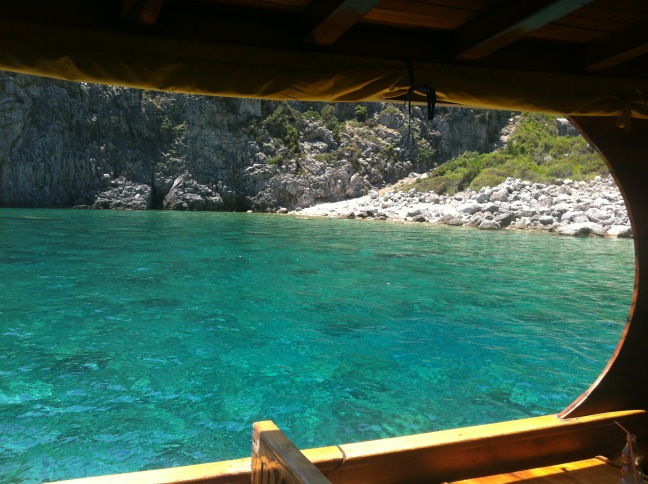 With Selina, super organizer and lovely teacher/performer from Sweden
Picture of the workshop:
Team Marmaris ftw!
More information about Selina:
www.dansoz.se
And about the Bellydance Trips to Turkey she organizes yearly (google translate link):
http://translate.google.de/translate?sl=sv&tl=en&js=n&prev=_t&hl=de&ie=UTF-8&layout=2&eotf=1&u=http%3A%2F%2Fdansoz.se%2F
xxx Khalida
www.khalidadance.com
www.khalidashop.com